Our youngest fans are near and dear to us, so let's be creative and have fun with our Kids Colouring Competition.
We have two fun colouring templates ready for you – the RZR 200 and the Ranger 150.

This is your chance to be one of 5 lucky winners to win a Polaris Prize Pack, valued at over $200. The competition is open until the 30th of November 2022. The winner announcement will occur in mid-December 2022

HOW TO ENTER:
1. CHOOSE & DOWNLOAD YOUR TEMPLATE:

Download the RZR 200 template here

Download the Ranger 150 template here
2. PRINT IT & GET CREATIVE

3. SHARE YOUR ART
Lastly, take a photo of your artwork and share it on their social channels
Don't forget to tag us and use the hashtag #PolarisColourComp.

Find us on Facebook and Instagram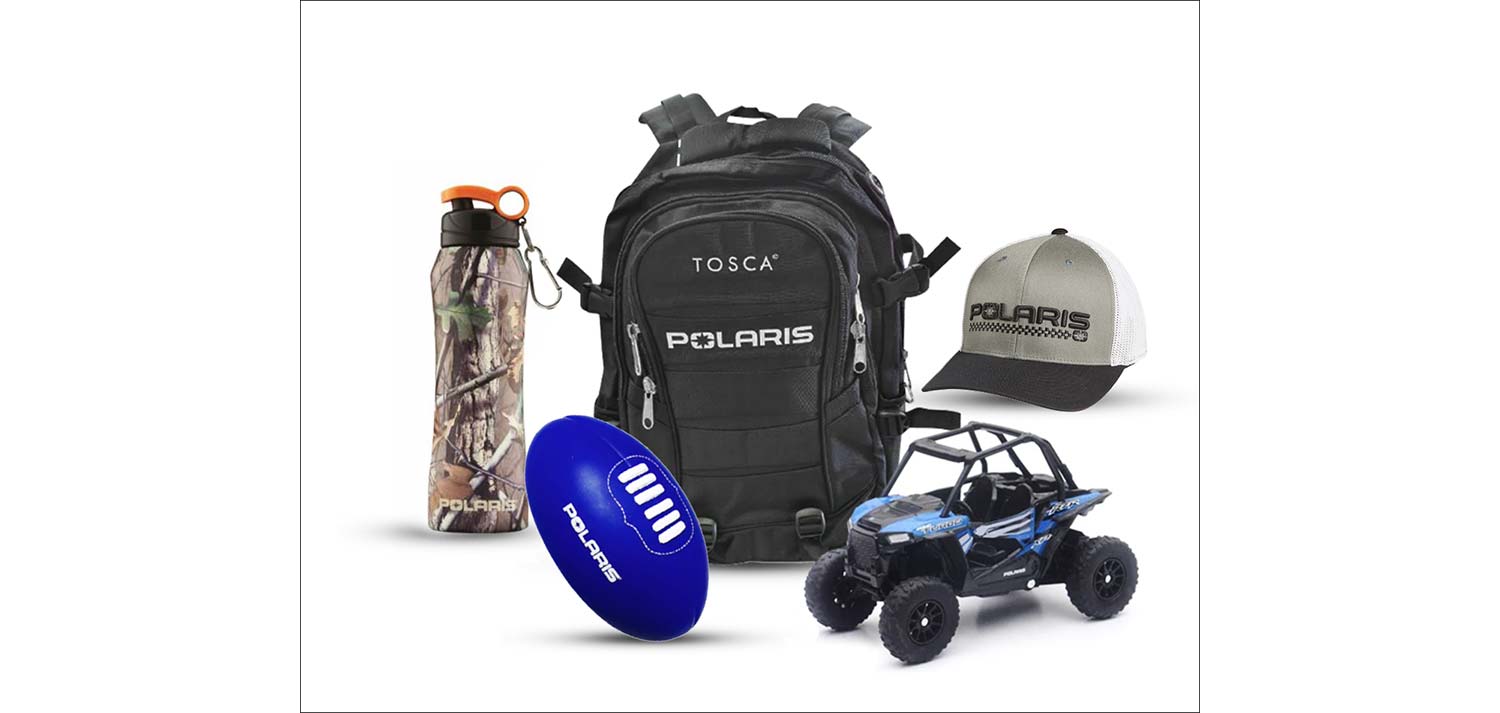 Win one of the Polaris Prize Packs, valued at over $200. Ready. Steady. Colour.